Sanderson Lincoln
EFFORTLESS TEST DRIVE EXPERIENCE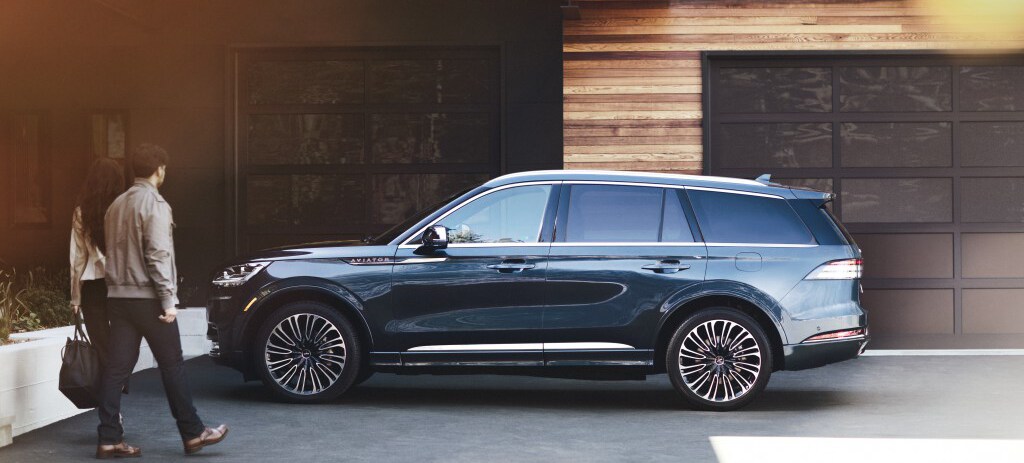 THE WAY YOUR TEST DRIVE SHOULD BE
We are thrilled to introduce the Sanderson Lincoln Effortless Test Drive Experience.
Delivering an experience to your doorstep that gives back your most important asset-time.
CONTACT US ABOUT EFFORTLESS TEST DRIVES
HERE'S HOW IT WORKS
Simply select your preferred date, time and location, and we'll bring the Lincoln of your choice right to you*. Go behind the wheel with one of our Lincoln Brand Ambassadors and discover a serene sanctuary of beautiful design, effortless power and advanced technology.
Explore the luxury of Lincoln on your terms.
Effortless test drives are available by appointment. Please contact your preferred Client Advisor, or one of our New Vehicle Orientation Specialists at 602.375.7500 or testdrive@sandersonlincoln.com to make your reservation.
DISCOVER THE EASE OF EFFORTLESS TEST DRIVES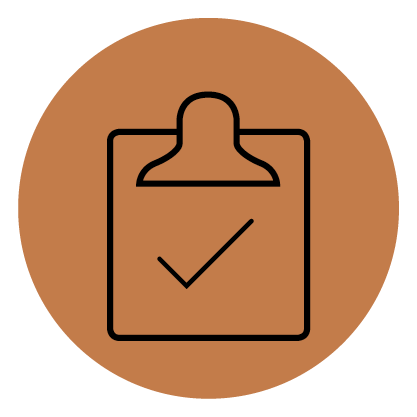 SCHEDULE YOUR
LINCOLN TEST DRIVE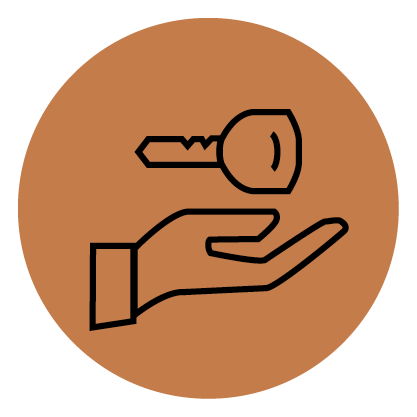 LINCOLN DELIVERED
TO YOUR HOME OR OFFICE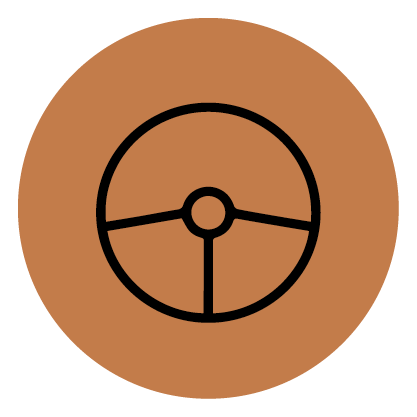 DRIVE EFFORTLESSLY
ON YOUR TERMS
CONTACT US ABOUT EFFORTLESS TEST DRIVES
*EFFORTLESS TEST DRIVES AVAILABLE BY APPOINTMENT ONLY. VALID US DRIVER'S LICENSE AND CURRENT PROOF OF INSURANCE REQUIRED. MUST BE 25 YEARS OR OLDER. ALL PARTICIPANTS WILL BE REQUIRED TO SIGN A TEST DRIVE WAIVER. TEST DRIVE LOCATION MUST BE WITHIN 50 MILES OF DEALERSHIP. SANDERSON LINCOLN HAS THE RIGHT TO ACCEPT OR DECLINE PARTICIPANTS AT THEIR OWN DISCRETION BASED ON PROGRAM PARAMETERS AND VEHICLE AVAILABILITY. NOT AVAILABLE ON SUNDAYS.